ShowTime network branding
These ShowTime boards were created in the context of a 48 hour design challenge. Showtime excels at bold, engaging, distinctive original programming. Dexter, Homeland, Weeds, The Tudors, Shameless, Nurse Jackie are all shows with powerful, complex and intricate characters. We propose "Fractured Cubist Perspectives" as the core direction for the network, harnessing the power of Showtime's storytelling. Black and white shows the continuity between the iconic characters archetypes because of their main universal characteristics and highlight the humor behind their life's with some color.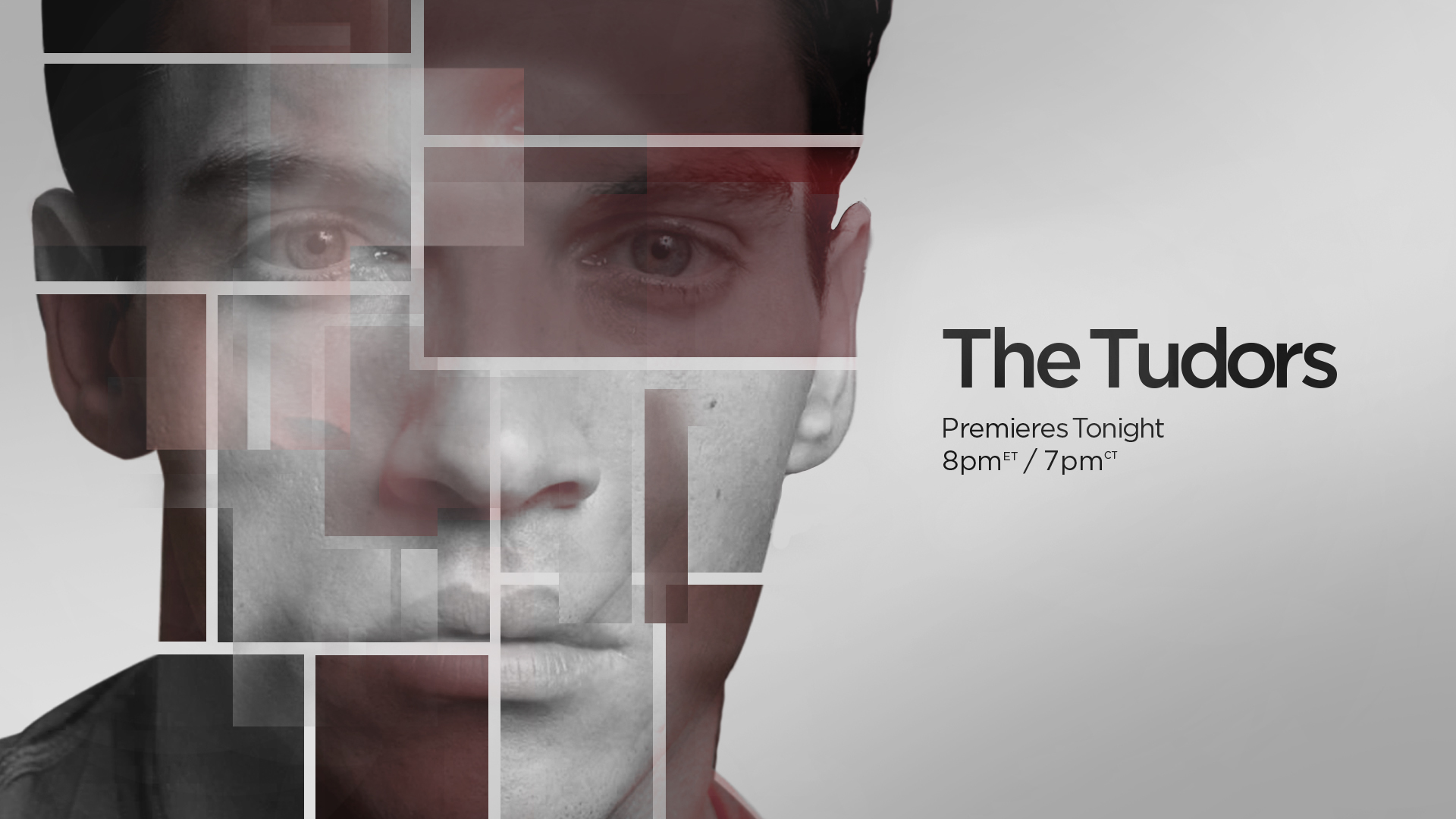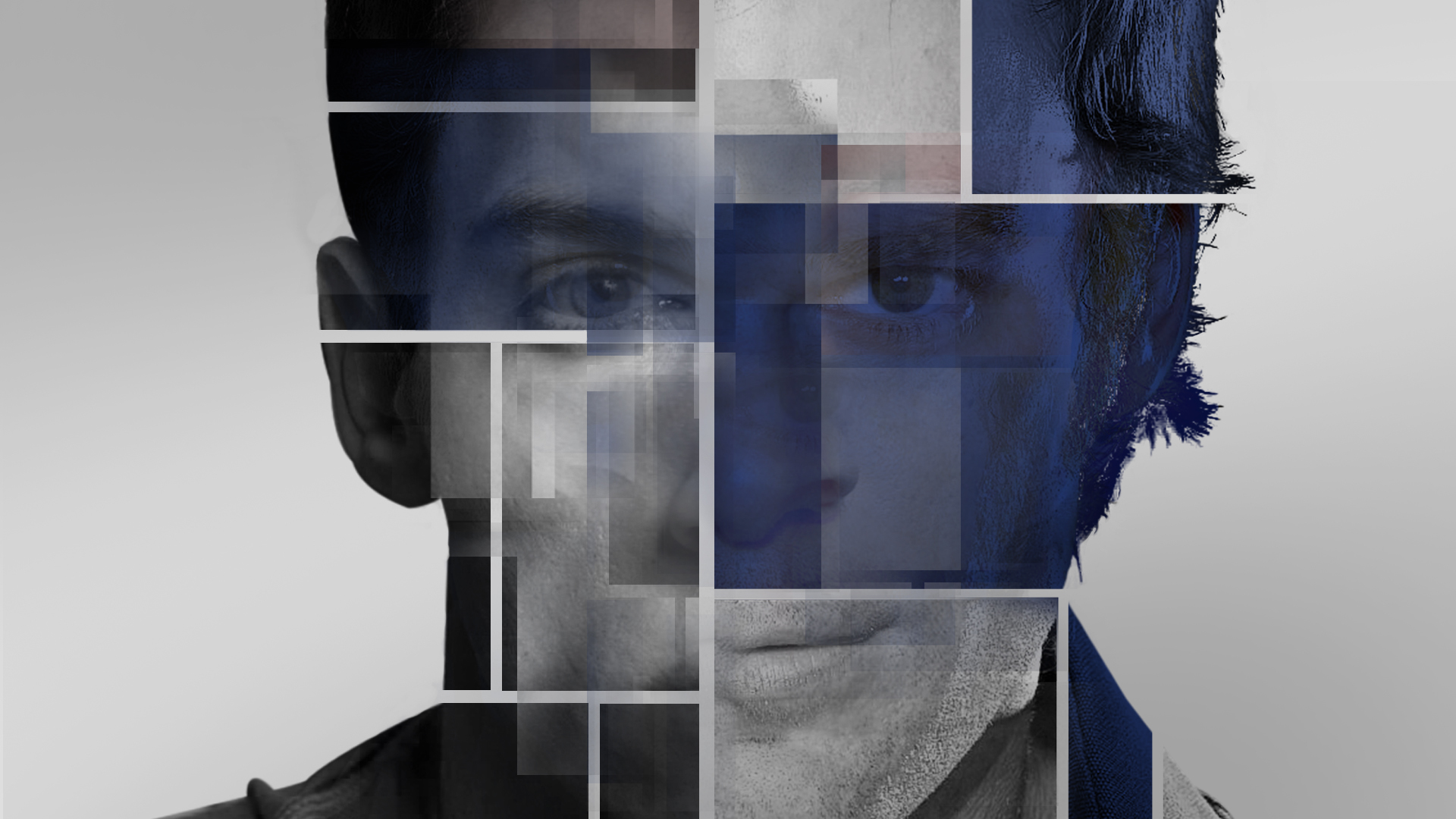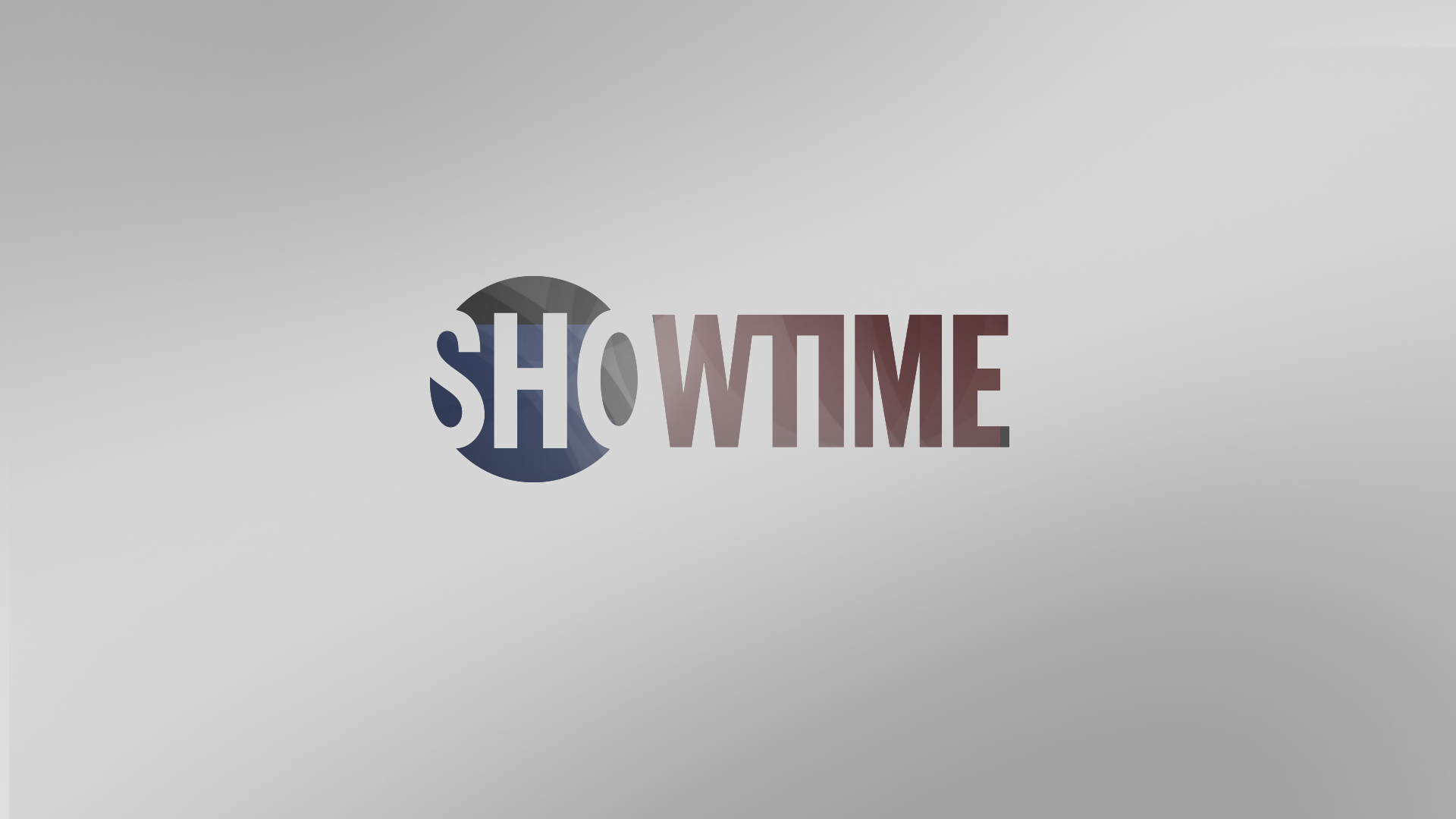 There was this workshop going on at my school called the battle of the boards. We had 48 hours to create a network re brand for ShowTime. Hope you like it guys :). Im still gonna do some more work on it.